Quality veterinary care, right here in your neighborhood
Serving the pets of the Bronx and Westchester communities since 1982, Broadway Animal Hospital of Riverdale is one of the few locally owned and operated veterinary practices in the area. We offer a comprehensive range of veterinary services to address the needs of dogs, cats and ferrets! Our skilled and caring medical team is here whether your pet needs wellness care or advanced medical treatment. We are your neighborhood vet!
Our Services
A Personal Approach to Veterinary Care
Detailed Histories
We take detailed histories to learn as much as possible about our patients and their problems.
Thorough Exams
We give thorough physical exams to help guide our diagnostic approach.
No Extra Tests
We use appropriate tests selectively to help confirm a diagnosis.
Honest Help
We are honest and open with our clients about their pet's situation, involving them in the decision-making process.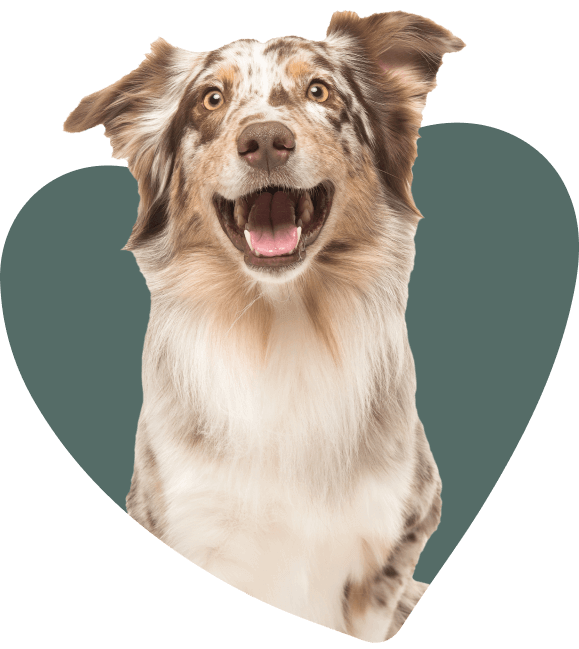 Meet Our Team
Our knowledgeable and compassionate team is made up of life-long animal lovers dedicated to providing your pets the best in veterinary care. Give us a call today and let's start working together to create a care plan for your pet designed to keep them healthy and happy for many years to come.
Meet the Team
Dr. Luckow is simply the best. He and Sherry made my visit so smooth and pleasant. Not the typical outcome for a vet visit. He took the time to talk to me through every possible outcome of my pet's situation. So thoughtful and so attentive.
Caitlin Seward